Shorten your marketing and sales cycles
Differentiate your emails from the deluge of clickbait. Our topic-specific Briefings connect you to the right decision-makers who have real interest in your service or products.
Customized to your prospects' precise needs, this market intelligence is a proven demand gen vehicle for the top and middle of the sales funnel, converting leads from 'acquire' to cross-sell and upsell. It's the tip of your demand gen spear that slashes the time and money spent nurturing.

"Every business needs to build loyal and engaged audiences. Targeting them with accurate, high-value industry briefings is one effective route. VitalBriefing's unique combination of objective journalistic excellence, laser-like customer focus and AI integration has shortened our demand cycle by attracting prospects and converting them into subscribers who opt in to receive our email communications."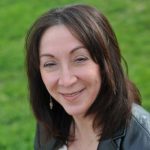 KAY KIENAST
iCMO,
GROW
Fueling your demand gen
Buyers consume content before purchasing. As a trusted and reliable source of must-have news and insights, you create new opportunities via an engagement cycle that builds and deepens relationships — and generates demand based on actual interest.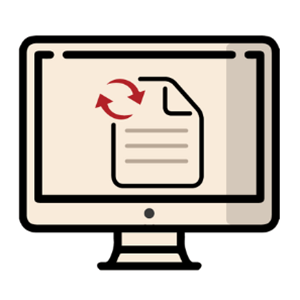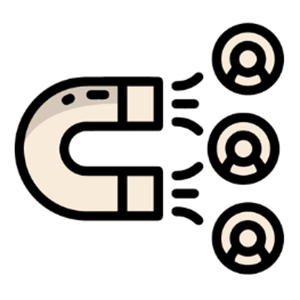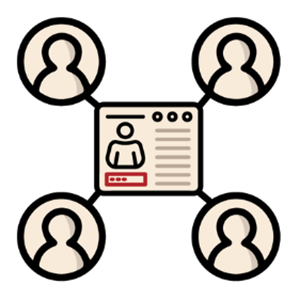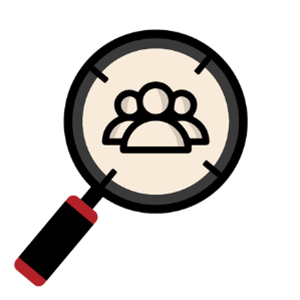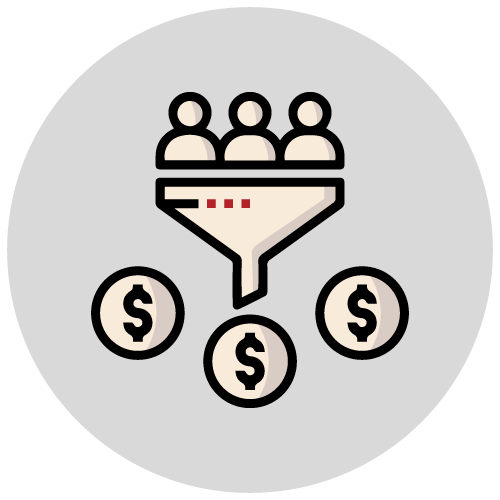 Identify & develop qualified leads, moving prospects quickly into your sales funnel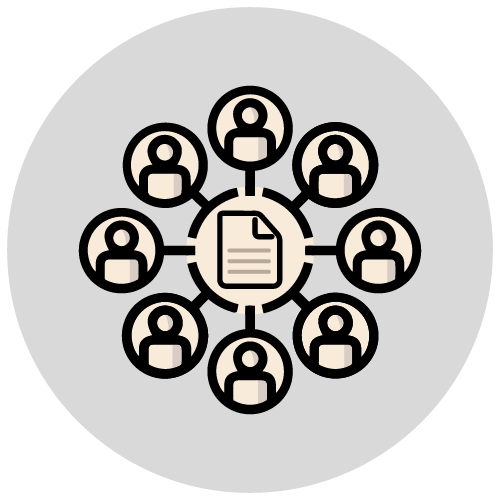 Build detailed subscriber profiles through opt-in from a growing audience base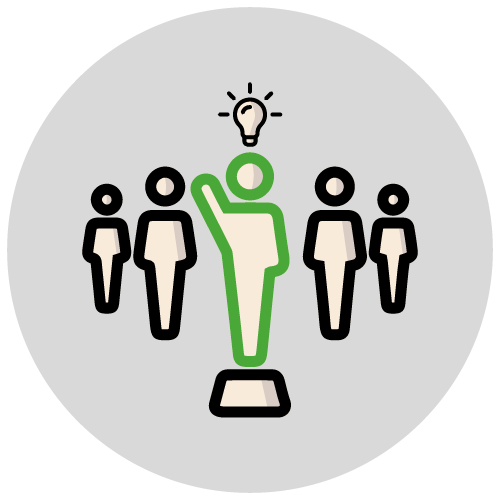 Showcase your thought leadership as a source of market intelligence
The Briefings
Our Market Intelligence Briefings feature tailored news summaries researched and written by 70+ seasoned journalists and editors, covering key, timely and relevant industry developments impacting your target audiences.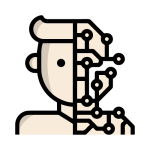 Cutting-edge blend of the most advanced tools in search and AI paired with human oversight and curation guarantees real-time intelligence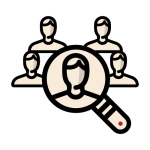 Briefings cover specific industry topics in order to target different audience types, focusing on their needs and interests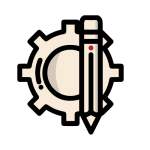 Customized with your branding, Briefings are delivered via email or to your CRM/CMS, and can include bylines, analysis, keyword tags and images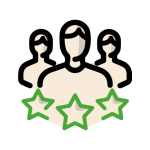 Boasting a deep level of knowledge and expertise across sectors, our team filters out the hype to deliver only high-value, actionable news and developments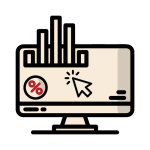 We monitor open rates, CTR and CTOR to maximize the effectiveness of Briefings in real-time to better target your prospects
Testimonials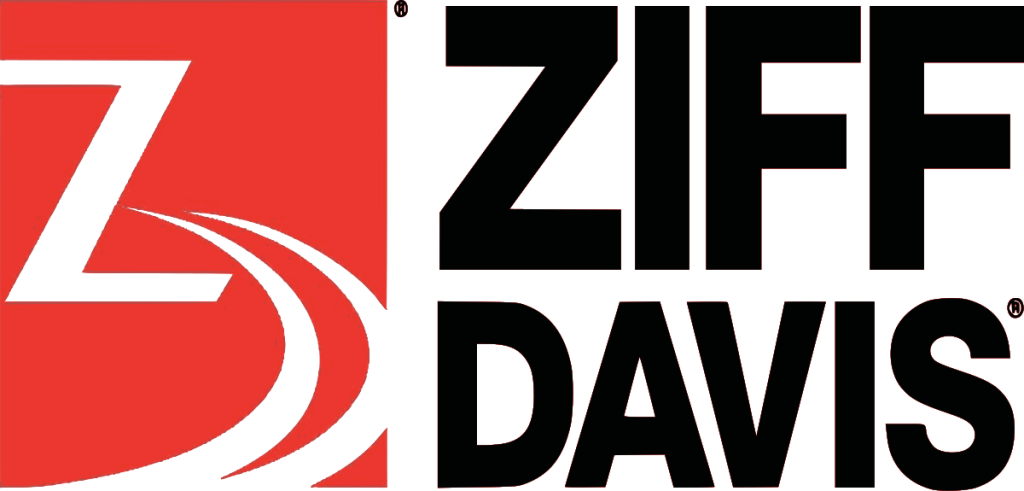 TIM RIBICH, SENIOR DIRECTOR, PRODUCTS, ZIFF DAVIS
"We steadily expanded our partnership with VitalBriefing because they shine as a scalable 'outsourced newsroom' with the capacity to generate dozens of high-quality summaries every week across more than 20 industries. They're the ideal content partner."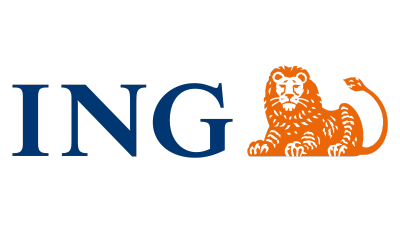 BÁRBARA DAROCA, HEAD OF CORPORATE SERVICES, ING LUXEMBOURG
"Customer service is clearly central to VitalBriefing's genetic code – they are not just a service provider but a true partner adapting always to our needs. From internal business intelligence to branded content we share with our clients and prospects, VitalBriefing shapes the output exactly as we require."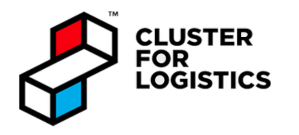 MALIK ZENITI, DIRECTOR, CLUSTER FOR LOGISTICS
"It is crucial for any organisation to keep its stakeholders up-to-date on their sector's must-have news and developments. VitalBriefing has been doing exactly that for us since 2018, providing essential news as well as relevant global supply chain information tailored specifically to the needs of our stakeholders."