VitalBriefing was born in 2011, when the founders saw time-starved professionals around the world and in every sector drowning in too much information, struggling to capture the market intelligence and breaking news developments critical to their business decisions.
The co-founders brought a combined 50 years of experience to the venture. David Schrieberg, a Pulitzer prizewinning journalist, digital media senior executive and serial entrepreneur, saw the initiative as a way to combine his lifetime of learning across media, global corporations and startup culture for a service that could help clients uncover what mattered to them in the information tsunami. Gerry Campbell, Los Angeles-based former President and Global Head of Technology at Reuters/Thompson Reuters, is an accomplished technology and consumer adoption expert, author and investor specializing in bridging the gap between emerging technologies and consumer markets.
Together, they set out to create a unique B2B service that would take traditional media, competitor and regulation monitoring – and old-fashioned press clipping – to the next level: Daily, weekly and monthly Market Intelligence Briefings, created by a subject-expert editorial team. Today, we number some 70 journalists around the world, using a proprietary AI-enhanced search-and-production platform and content database to deliver essential, must-have market intelligence to dozens of clients in multiple industries including banking, finance, sustainability, news, insurance, pharmaceuticals, space and technology.
Especially since the pandemic, it has become clear that the growing demand for integrity in the information companies share with clients and prospects is equally important as staying informed internally. That's why VitalBriefing has focused on developing a line of Demand Generation services specifically for the American market, showcasing clients' thought leadership to their customers and prospects via high-quality branded Briefings.
In addition, we deliver a customized Market Intelligence Briefing for internal strategy, covering exactly what our clients need to know to protect their organization from competitors and industry advances, arm themselves for technological change and identify new opportunities.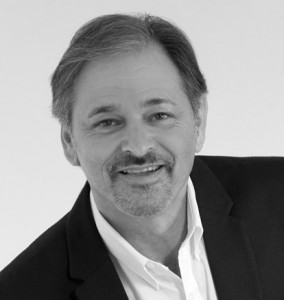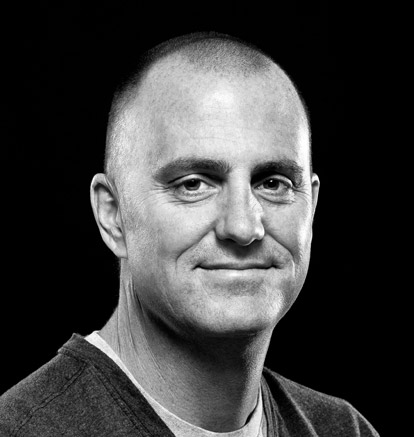 Why Journalism Matters
Journalism is about far more than "breaking news." In a single phrase, it's about informational integrity: context, accuracy, reliability, relevance, objectivity, breadth, depth of knowledge and analysis — free of ideology. That's what separates "fake news" and "alternative facts" from the work of trained and experienced professional editors. VitalBriefing's journalistic corps is drawn from a global pool of such professionals, experts who know how to distinguish the real from the hype and "truth from fiction." Aided by VitalBriefing's state-of-the-art AI and search technology, and vetted by veteran editorial leadership, our editorial team brings an unrivaled level of professionalism to our products and services.